from the flight sim program.
Some of the gauges obtained so far are shown below.
but for now they will be used in the project until MkV gauges can be obtained.
I've been fooling around with modding a Sperry artificial horizon. It's a MK.1B.
http://simhardware.org//img/artificial%20horizon15sep04_01.jpg
This is a real cool instrument. Here are some links that explain(better than I can) how it works.
http://www.fathom.com/course/10701016/session2.html
http://simhardware.org//img/artificial_horizon_cad.jpg
I've been trying to photo the real instrument, but it's a bear with all the black parts. So I'll save you having to look at my bad photography. I've made a couple of movies of a CAD model I'm working on to show the basic action of the works and my mod for the roll axis.
This is the gimbel which holds the gyro(not drawn). http://simhardware.org//img/Artificial_Horizon.avi
This is my servo driven gear mechanism that drives the gimbal in the roll axis. I drives a friction wheel(from old stereo turntable) that rolls on the inside of the housing.
http://simhardware.org//img/Artificial_Horizon_2.avi
I've made the roll mechanism and tested it. I drove the servo from my laptop and it looked pretty cool.
I'll post further results when I get further along.
P8 Compass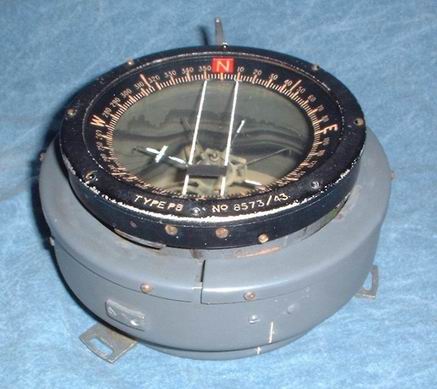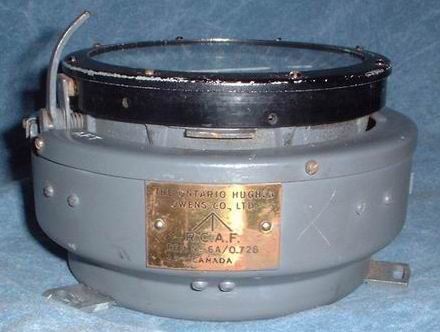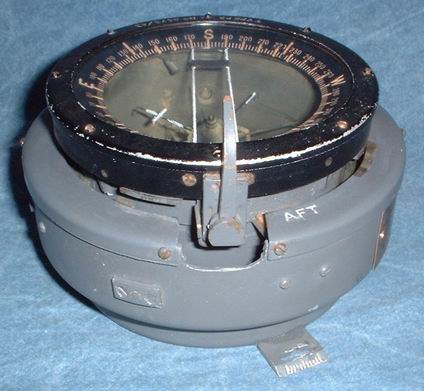 Another directional gyro has been obtained, this gyro is from an instrument trainer and has a geared electric motor. It is hoped this unit can be used in the simulator.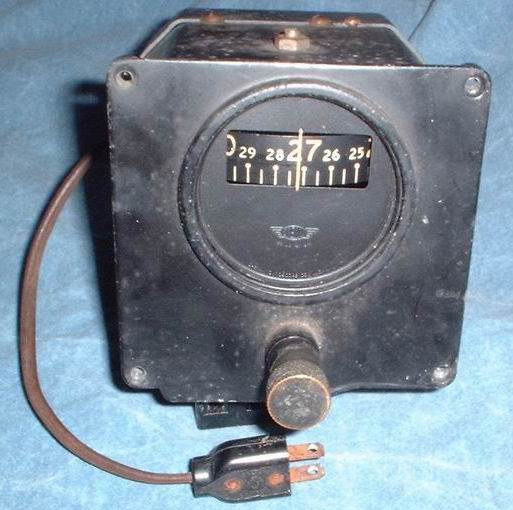 Also obtained were a switch and some terminal blocks.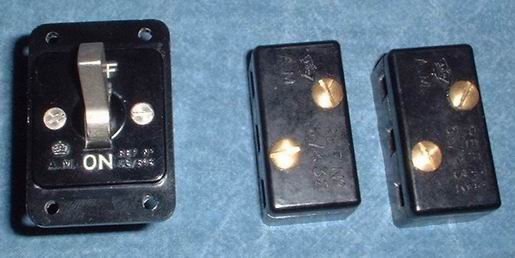 One of the hardest instruments to find for the Spitfire panel is the Nose up/Down indicator.
Following a very kind offer of help with information, i have started to make the Nose up/Down indicator.